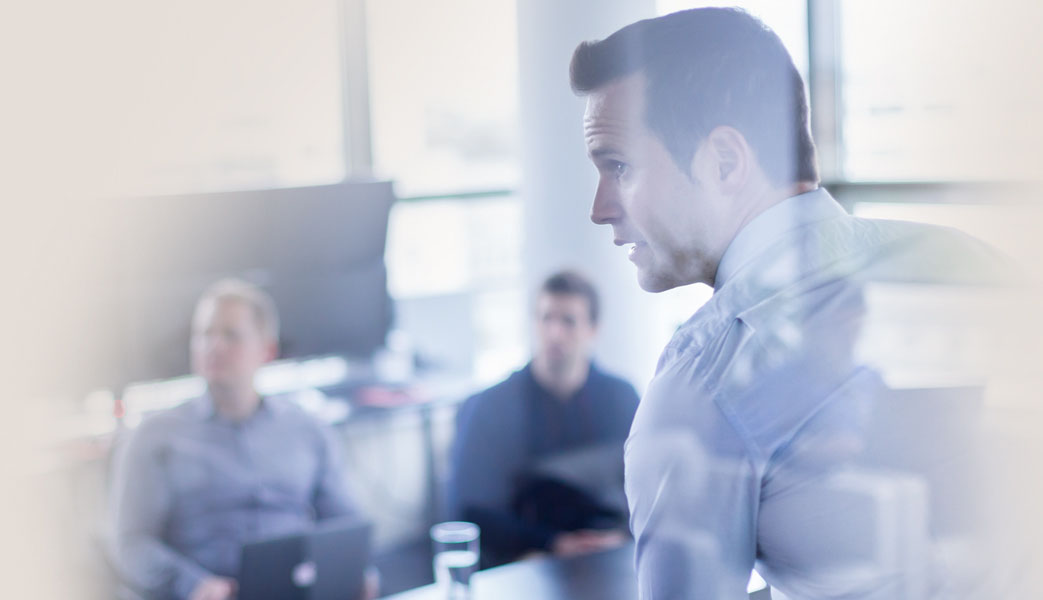 From the very beginning, one of NVLSP's primary missions has been to train advocates in veterans law so that they can efficiently help veterans secure benefits from the Department of Veterans Affairs (VA).
NVLSP offers a variety of products for veteran service officers, attorneys, claims agents and anyone interested in learning more about veterans law. The Online Basic Training Course is an online NVLSP original, educational guidebook that proves a comprehensive overview of the basics of veterans' benefits. This course consists of an electronic 136-page manual, a complete set of intake forms available for download, as well as an online proficiency examination that advocates may take.
NVLSP serves these deserving men and women through:
Each year, NVLSP hosts live webinars  on a variety of relevant veterans' topics, such as Advocacy Strategies for Service Connection Claims based on Military Sexual Trauma (MST) and How to Spot Common VA Errors in Deciding Agent Orange Claims.
In addition to our live webinars, NVLSP has a comprehensive library of previously recorded webinars that are available at your convenience.
NVLSP is a proud partner of LexisNexis, and together we are delighted to offer our exhaustive manual: The Veterans Benefits Manual. Written by practicing lawyers at the National Veterans Legal Services Program, this manual contains valuable insight and analysis from a team of experts on the front line of veterans law.
In addition to our online products, NVLSP offers in-person training for organizations that wish to conduct trainings in veterans law for either lay advocates or attorneys. For further information or to schedule training, please contact Richard V. Spataro, Esq. at rick_spataro@nvlsp.org.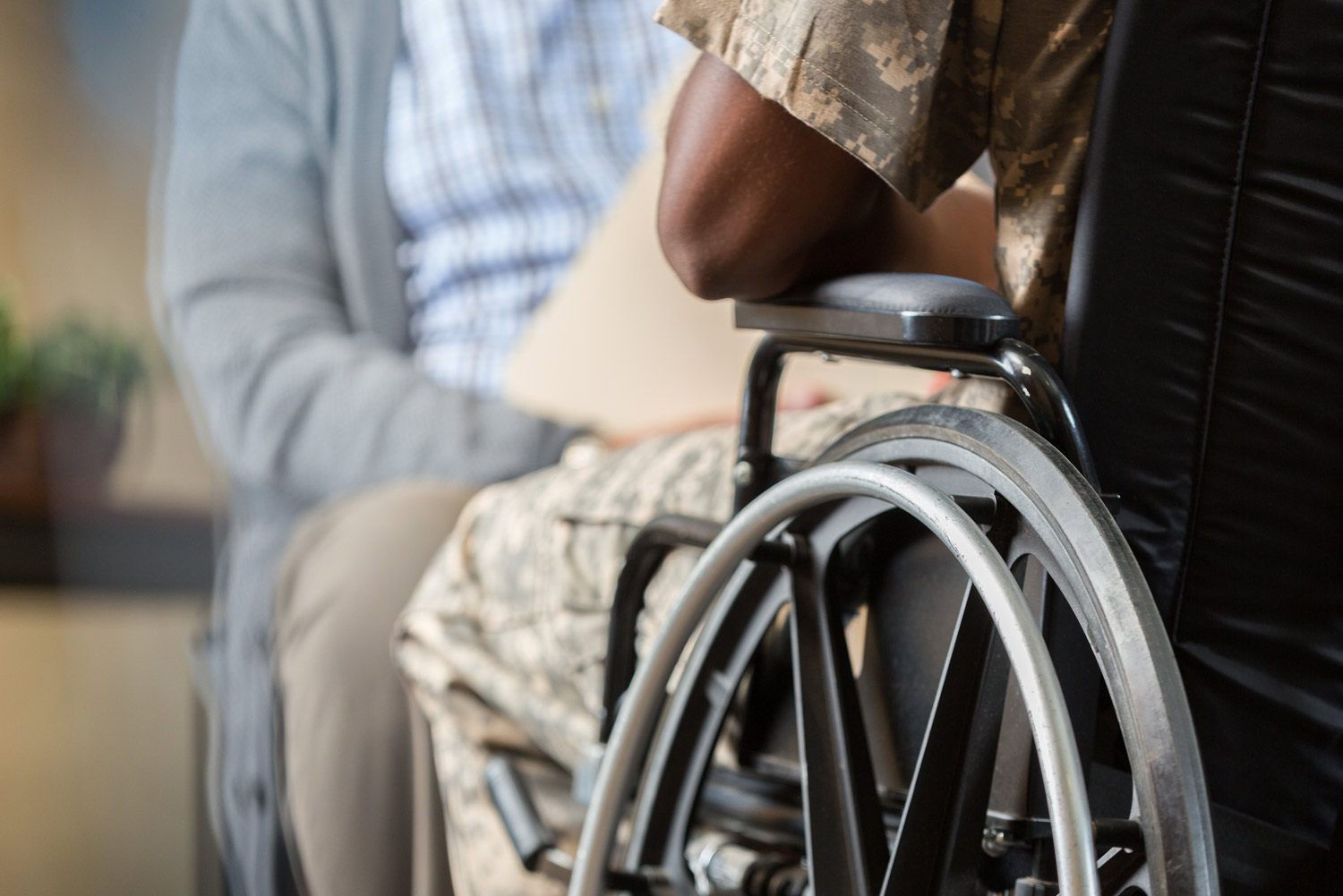 To learn more about NVLSP as an organization and the non-training programs we offer, please visit: www.nvlsp.org